REDLINE
Red Line has a reputation with racers and enthusiasts alike for creating products that perform and protect better than any on the market. Redline manufactures more than 100 quality products, including motor oils, gear oils, assembly lubes, fuel additives and their popular WaterWetter cooling additive for the automotive, motorcycle, marine and industrial markets.
We are the master distributor of RED LINE synthetic oil in the middle east and Indian Subcontinent.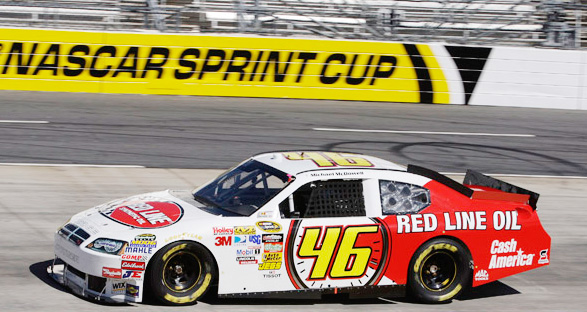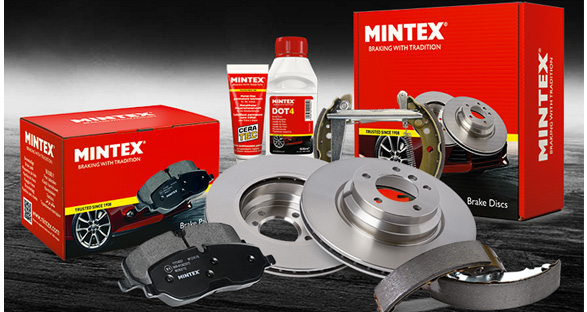 MINTEX
Mintex – a reputation for quality brakes fitted on millions of cars across the world. From Superminis to SUVs, Mintex is the name behind the brakes keeping families and motorsport champions safe every day. Mintex as a brand has evolved, not just through technology to keep at the forefront of the increasingly complex braking systems on a modern day car, but also as a brand itself.
We are a well-known Authorized distributor of Mintex across the GCC.
HENGST
Hengst Filter Systems provides an almost completely full assortment of filter applications in original equipment manufacturer quality.
We are one of the most performing Authorized and approved distributor of HENGST across the GCC.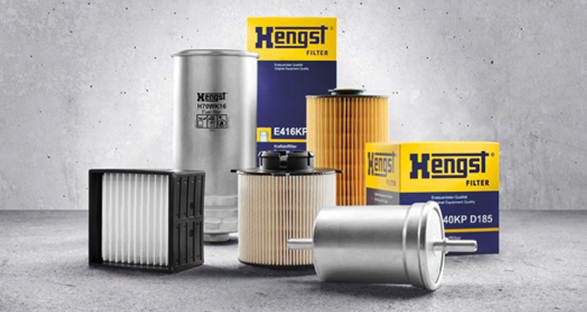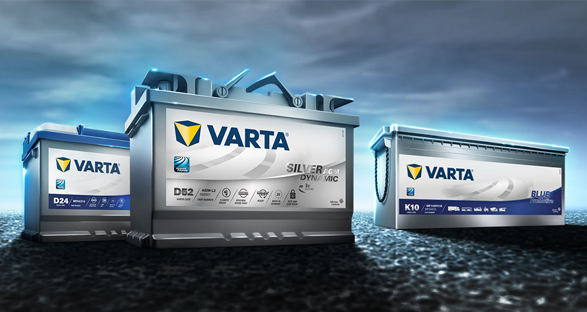 VARTA
VARTA batteries have been providing advanced technology, powerful performance and exceptional service around the world for over 100 years.
We are one of the main distributor of VARTA across the UAE.
ICRO
ICRO is a benchmark in providing paints and coating systems for professionals and large companies in the metal, wood, and plastic industry.
We are one of the main distributor of ICRO across the UAE.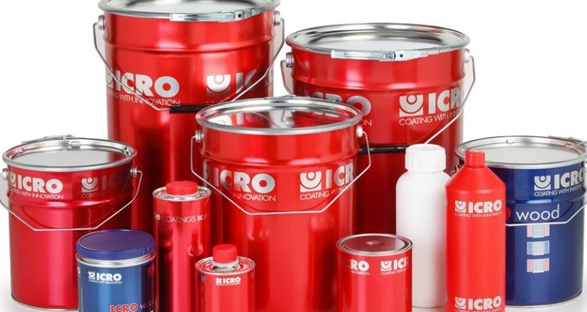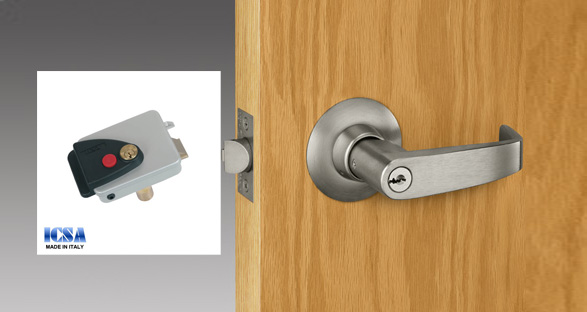 ICSA
In a globalize market ICSA propose a wide range of products to suit the need of their distributors having under a sole brand a full door solution with high quality standards linked to competitive prices.
We are a main Distributors of the Italian Door Solution brand – ICSA across the UAE.
RAK CERAMICS
RAK Ceramics is one of the largest ceramics' brands in the world, specialising in ceramic and gres porcelain wall and floor tiles, tableware, sanitaryware and faucets.
We are one of the main distributor of RAK products across the UAE.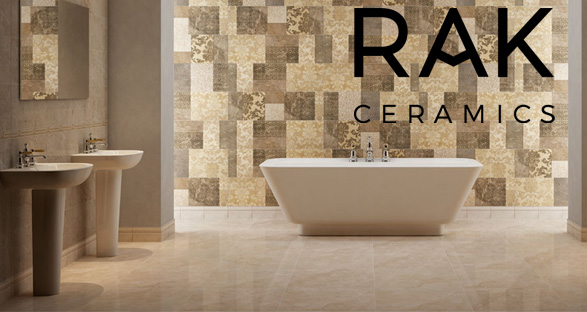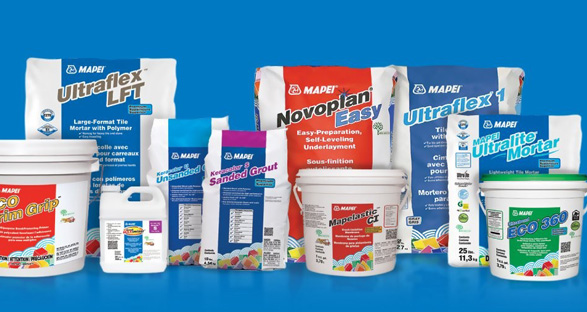 MAPEI
Mapei is the world leader in the production of adhesives, sealants and chemical products for the building industry. Mapei products are a part of our everyday world: in our homes, the structures of buildings and on the surfaces of historical buildings. Mapei products and solutions are formulated using materials which safeguard the environment and which have been developed to reduce energy consumption.
We are one of the most performing Authorized and approved distributor of MAPEI across the UAE.